Subscribe to Cafe Quality at Home
Because real good days start with real good coffee, wherever you are.
---
Subscribers save 10% off every automatic order.
Get every order shippded to your door for free in the US.
Your coffee ships direcrly from our roastery, no middleman!
Full control of your your coffee orders. Cancel anytime.
---

"Cardinal blend is consistently smooth and delicious. I (almost) look forward to getting out of bed every morning for my fresh brewed mug. It's so good, I signed up for auto-shipments!"

"My son lives in DC and used Compass Coffee at an event his company hosted. He gave me a tin that was left over.. It is great. I never thought that I would be ordering coffee over the internet, much less grinding it also. Great Coffee!"

"We moved away from DC about a year ago and still order our 5lb bag from compass. Can't find anything as good."
How do coffee subscriptions work?
Your coffee ships directly from our roastery to your door, no middleman.
---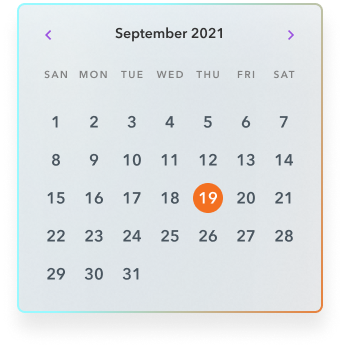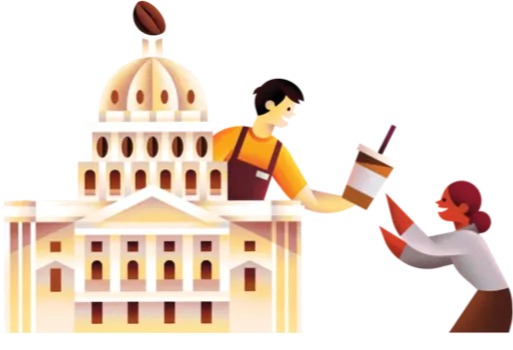 Choose from blends and single origins we have ethically sourced from around the world. From fruity to nutty to earthy and everywhere in between. Take our coffee quiz to find your perfect match.
How often do you want it?
Receive your coffee only when you need it. Choose from 2lb and 5lb packages for the best value on freshly-roasted beans delivered to you straight from our Ivy City Roastery in Washington, DC.
We take the guesswork out of your daily coffee in cafés and now we want you to have the same amazing experience at home. Change your frequency, update your order, or cancel anytime.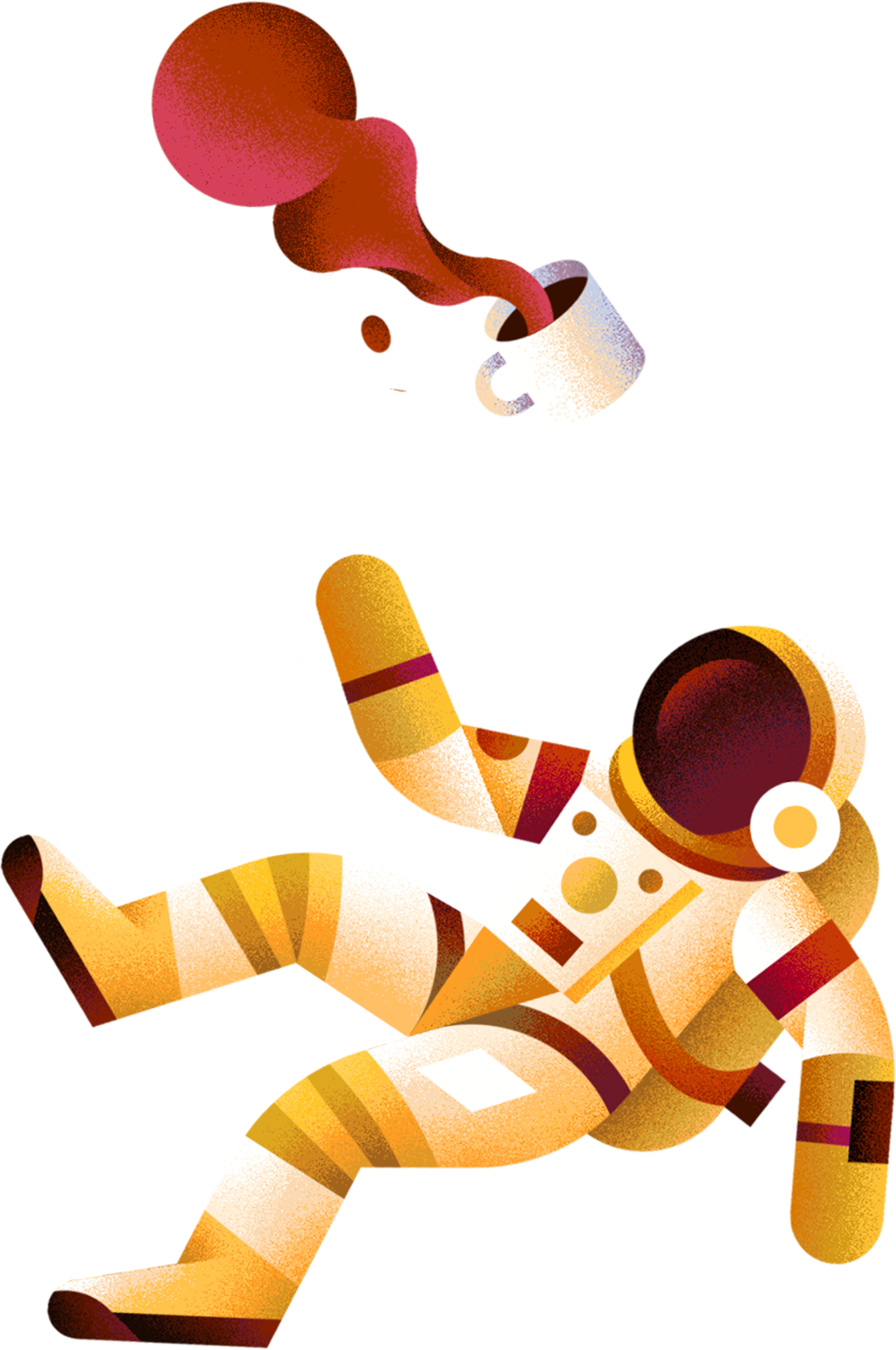 Get Real Good Coffee delivered directly to you for less plus free shipping on every order. Check one thing off your to-do list for good. Never run out of your favorite blend and get exclusive access to the freshest Compass Coffee has to offer!
Choose the coffee(s) you would like to subscribe to, choose ground or whole bean coffee, and adjust the quantity and frequency of your order. Once your subscription starts, we will make sure your orders go through on a regular basis. Edit or cancel anytime.
CAN I MAKE CHANGES TO MY SUBSCRIPTION?
Making changes to your subscription is easy. We'll send a reminder in advance of each shipment letting you know how to change up your subscription. Skip an order, change the frequency, or cancel anytime.
CAN I BUY A SUBSCRIPTION AS A GIFT?
Sure! A subscription to Real Good Coffee makes an amazing gift for friends, family members, and coworkers. Simply set up a new subscription that ships to the recipient of your choice.
WHY IS COMPASS COFFEE SO GOOD?
We are obsessed with consistency! We don't just want you to have a cup of Real Good Coffee—it's our mission to make sure you have the same experience every time! We run a tight ship and sweat the small stuff (so you don't have to) to make that happen for our customers like you.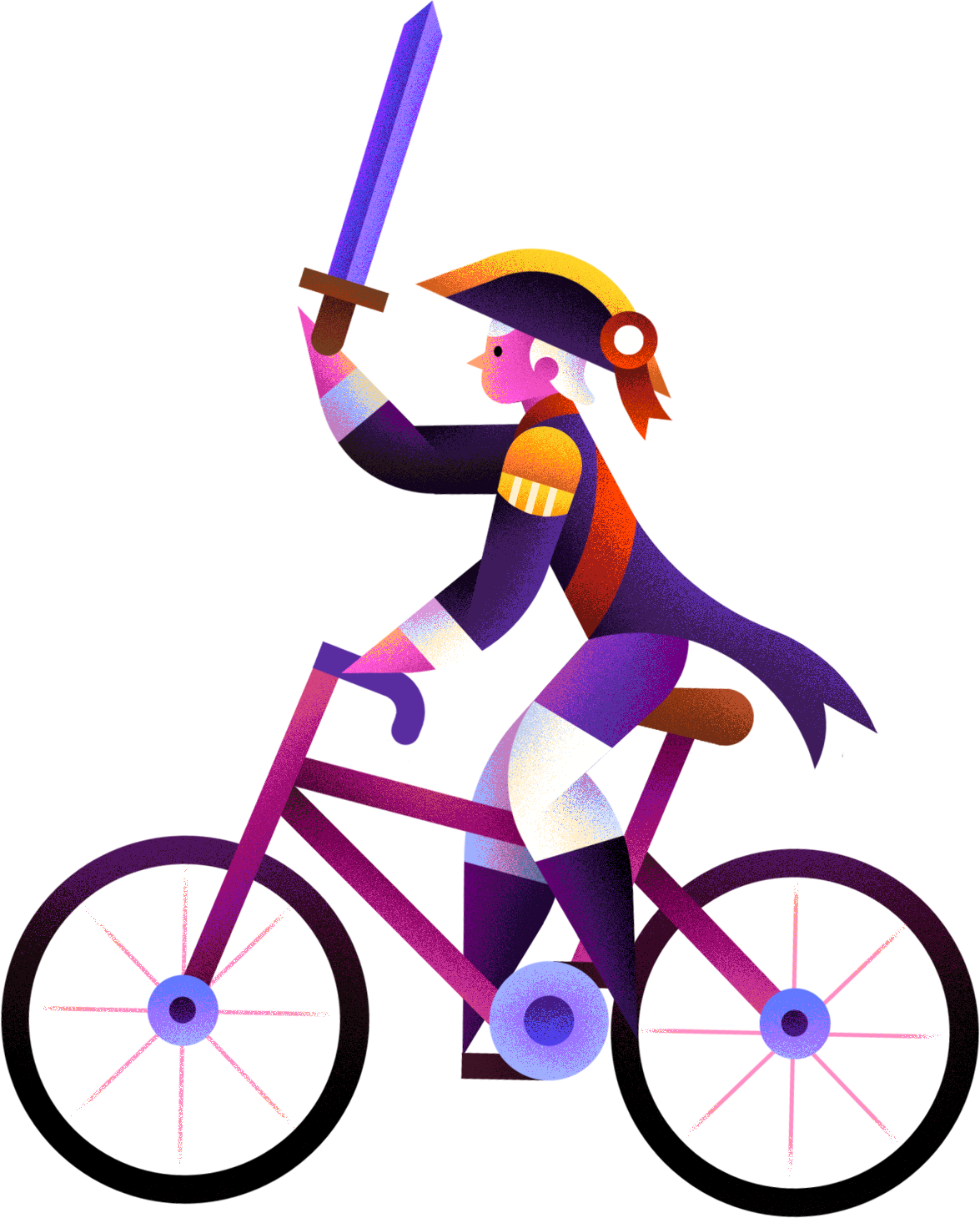 Find the perfect coffee for you.
Not sure where to start? Take our quick quiz to find the perfect coffee for your taste and mood.
From
Compare at
Subscription price
Sale price
Regular price
per delivery
Free shipping eligible with purchase minimum
30-day refund policy
Go to product details page