Flavor Notes
Rich
Caramel
Classic
Skip this carousel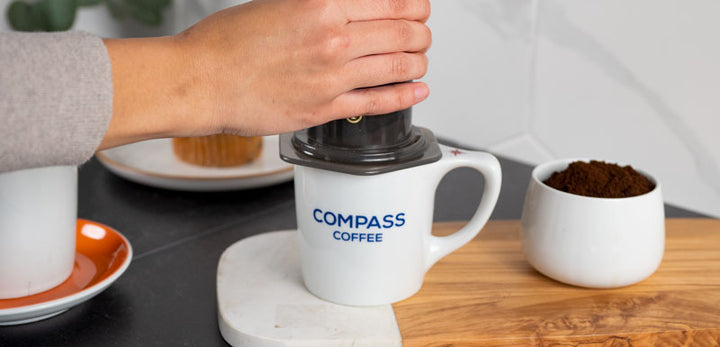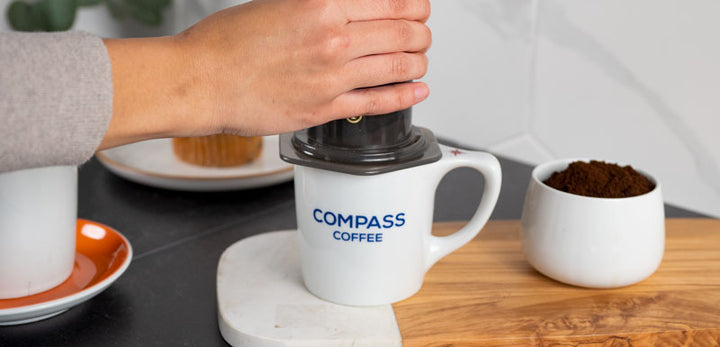 How To Brew
One of the best ways to enjoy our cafe signature espresso is brewing at home in an an AeroPress.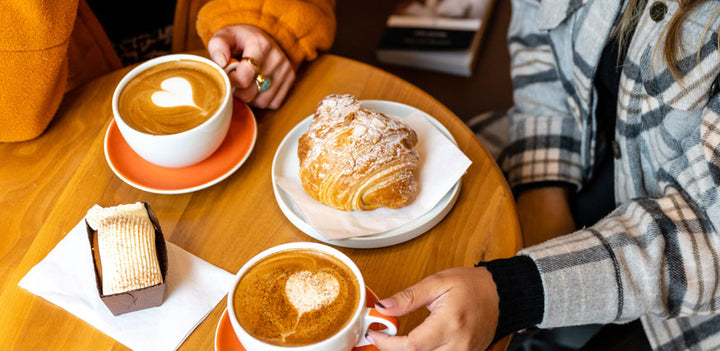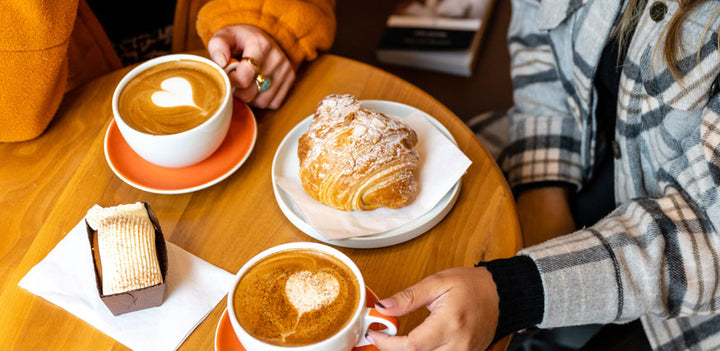 Flavor Notes
Emblem is a classic Italian espresso – expertly roasted to balance rich and caramelly flavor notes.
Pure Essence Of Coffee
Within one sip, you'll know why Emblem Espresso beans make an instant classic.
You have skipped this carousel
From
Compare at
$0.00
Subscription price
Sale price
Regular price
$15.99
/delivery
Free shipping eligible with purchase minimum
30-day refund policy
Go to product details page