Flavor Notes
Warm
Smoky
Intense
Skip this carousel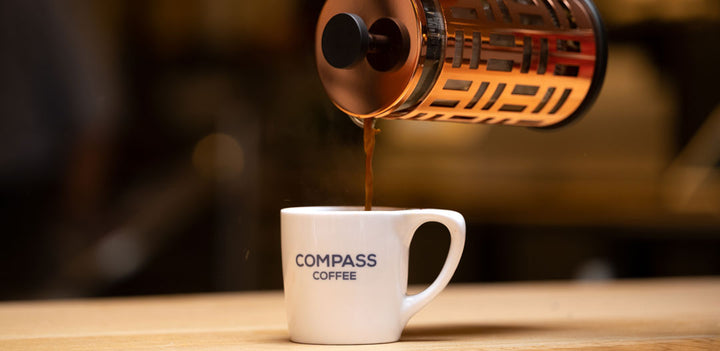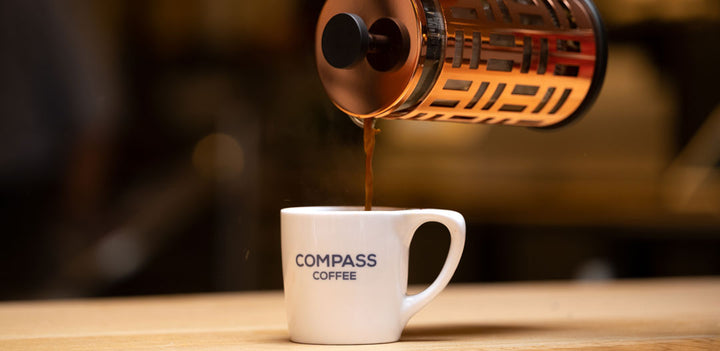 How To Brew
A French Press is the best way to enjoy the richness in this East Asian blend.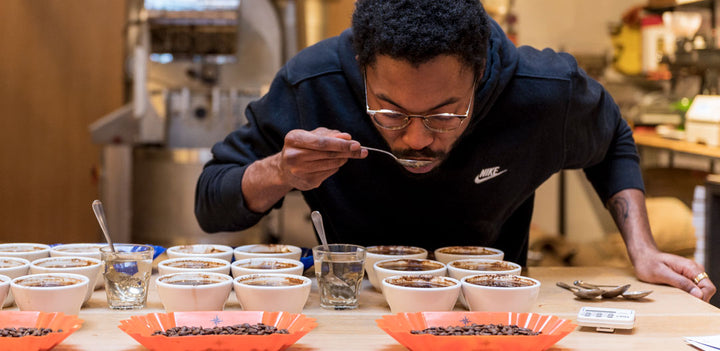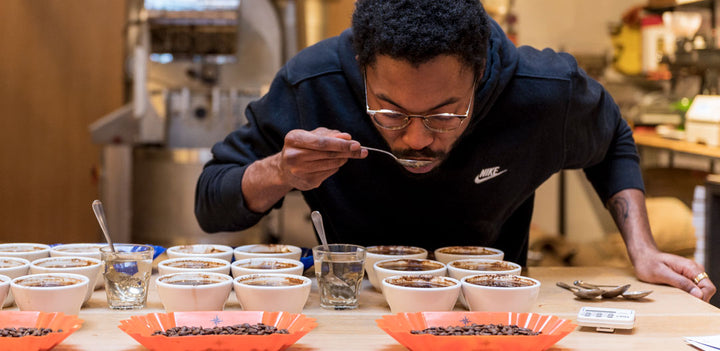 Flavor Notes
This dark roast is earthy and warm, yet also robust and smoky.
A Dark Roast For The Craft Coffee Drinker
If you love exploring the depth and intensity of coffee, Azimuth Blend is for you.
You have skipped this carousel
From
Compare at
$0.00
Subscription price
Sale price
Regular price
$15.99
/delivery
Free shipping eligible with purchase minimum
30-day refund policy
Go to product details page