Skip this carousel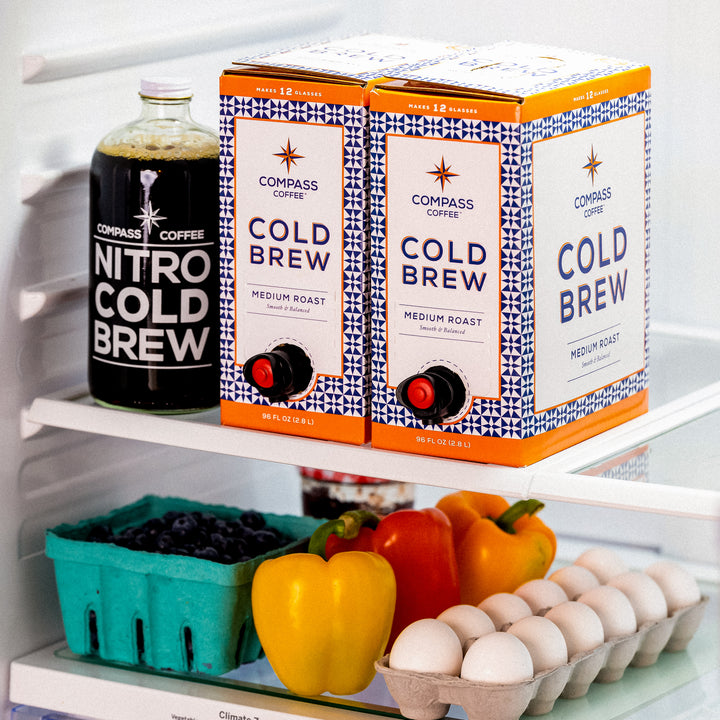 You have skipped this carousel
From
Compare at
$0.00
Subscription price
Sale price
Regular price
$33.99
/delivery
COLD BREW ON TAP NOW SHIPS FREE!
Now you can enjoy our famous cold brew in the cool comfort of your own home!
We're elevating your home coffee experience with our scrumptious, ultra-smooth cold brew, now available right from your fridge! Say goodbye to bland, watered-down iced coffee and hello to this taste bud-tingling, ice-cold delight that's ready to become your new favorite drink.

Thanks to our special FridgePack technology that keeps your cold brew fresh for up to 30 days, every pour is as fresh and flavorful as the first.
Enjoy Cold Brew on Tap straight up, over ice, or let your inner barista run wild and mix in a splash of milk. 
Free shipping eligible with purchase minimum
30-day refund policy