Skip this carousel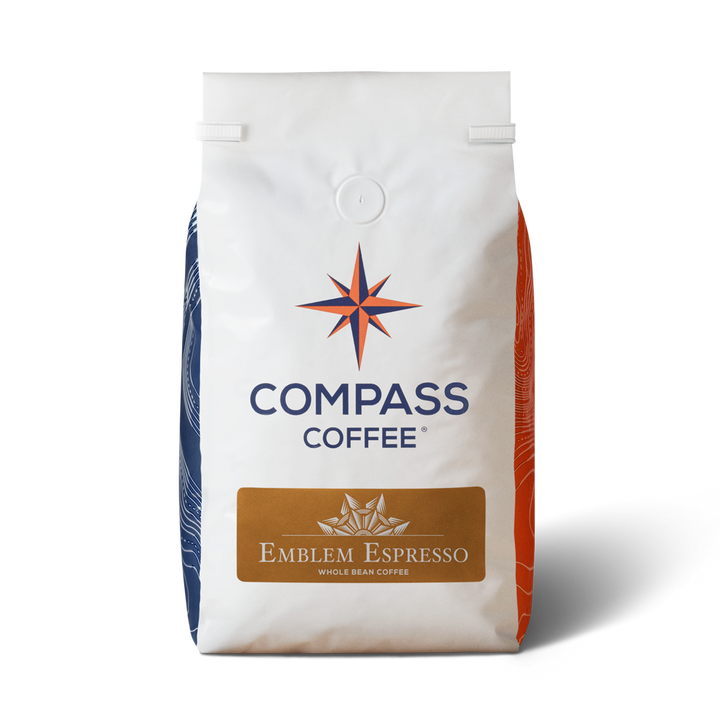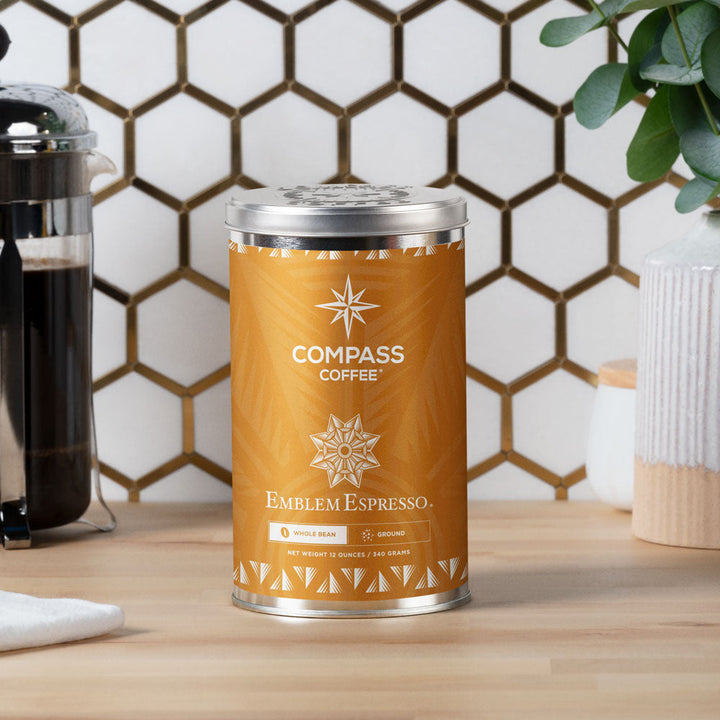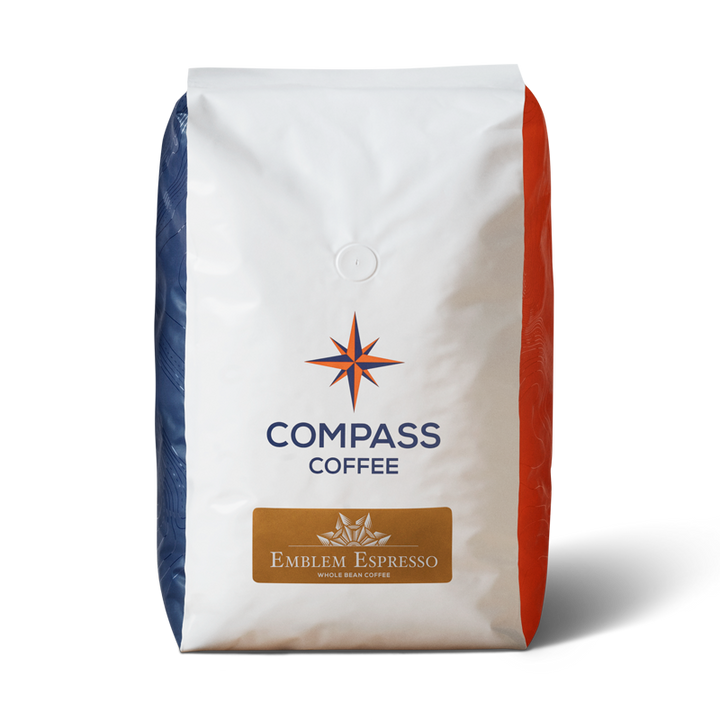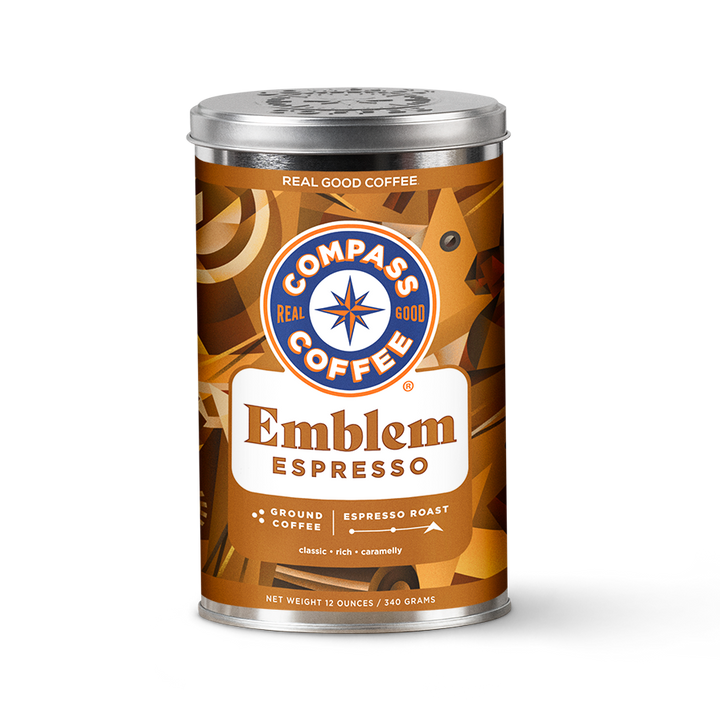 You have skipped this carousel
From
Compare at
$0.00
Subscription price
Sale price
Regular price
$15.99
/delivery
Rich |  Caramel |  Classic
Great espresso is like a diamond. 
Filled with romance and made under intense pressure, it is prepared by experts who take great pains to highlight its unique natural characteristics. Our Emblem Espresso is a classic espresso blend in this tradition. It boasts big, clear accessible flavors and an aroma that is the pure essence of coffee. Drink it straight or with any kind of milk, it doesn't matter, just as long as you enjoy it!
We carry Emblem in 2lb and 5lb bags so that you can take advantage of the great value that comes with buying coffee in bulk. The same coffee that you know and love, and now you never have to worry about running out!
Free shipping eligible with purchase minimum
30-day refund policy