Skip this carousel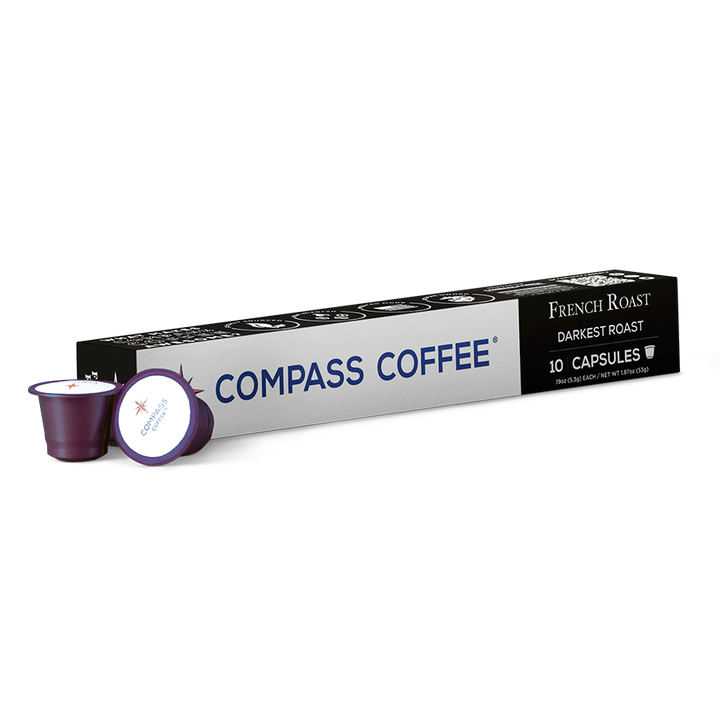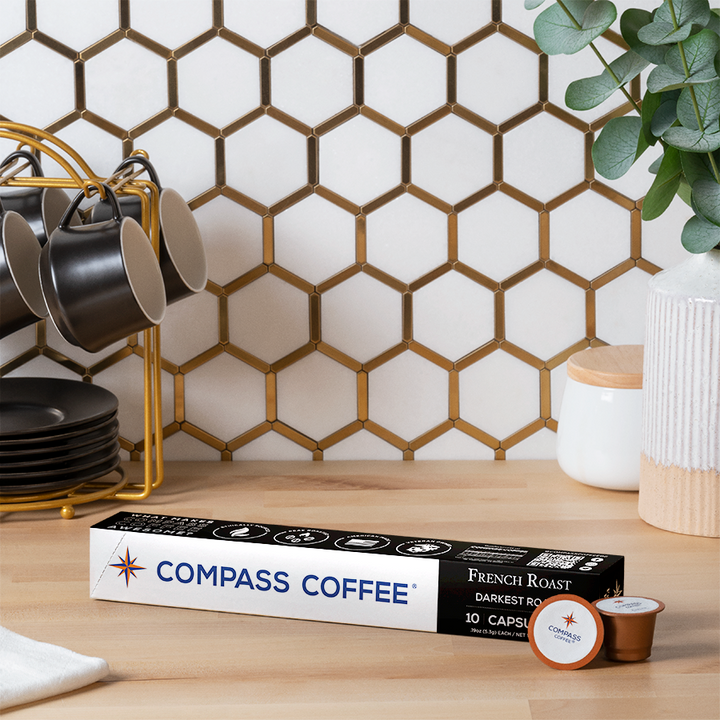 You have skipped this carousel
From
Compare at
$0.00
Subscription price
Sale price
Regular price
$7.99
/delivery
Rich 

|  Smoky 

 

|  Intense
Our long-time fan favorite French Roast is now available as single serve for easy brewing at home!
The French Roast Blend is our darkest roast, a rich, smoky, and intense experience. Our expert roasters carefully craft this blend to be full-bodied and robust, but never bitter. It's a delicate balance of flavors that can only be achieved at the highest temperatures of our peak-roasting process.
Our capsules are compatible with Nespresso Original Coffee Makers. Have all the espresso you want at home with a push of a button.
Free shipping eligible with purchase minimum
30-day refund policy