Flavor Notes
Full-bodied
Cacao
Brown Sugar
Skip this carousel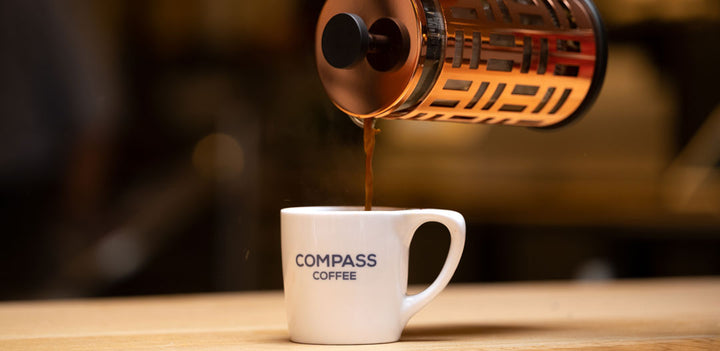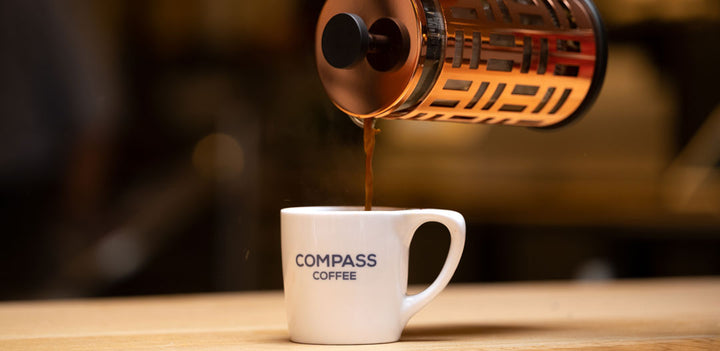 How To Brew
Try brewing Waypoint Blend with a French Press for a flavorful, full-bodied cup.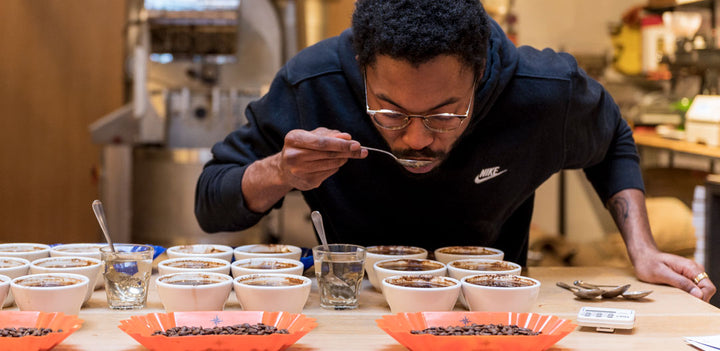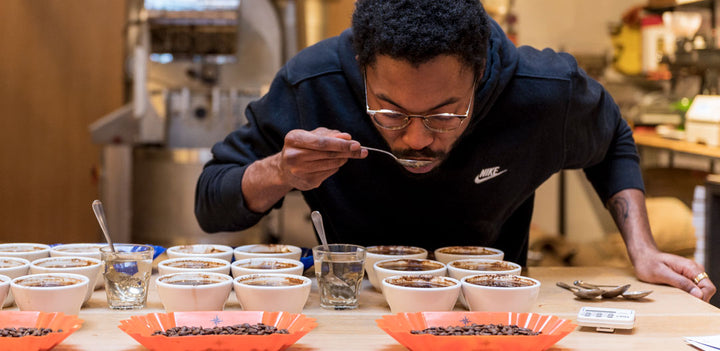 Flavor Notes
Waypoint Blend is a robust dark roast with notes of cacao and brown sugar.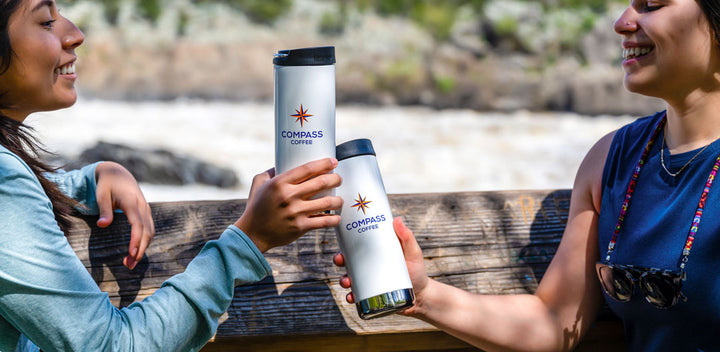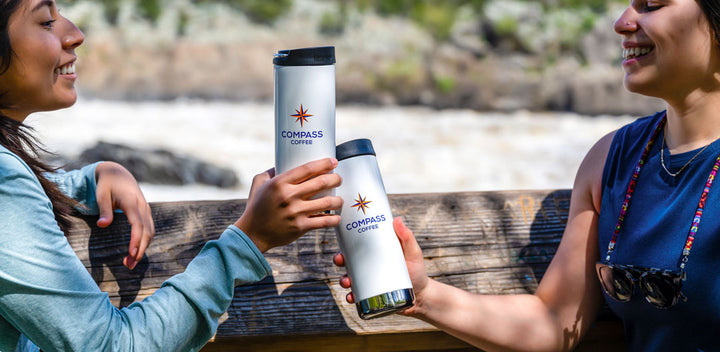 A Dark Roast To Share
Waypoint is easy to drink and never bitter – this cozy cup is perfect for sharing.
You have skipped this carousel
From
Compare at
$0.00
Subscription price
Sale price
Regular price
$15.99
/delivery
Free shipping eligible with purchase minimum
30-day refund policy
Go to product details page